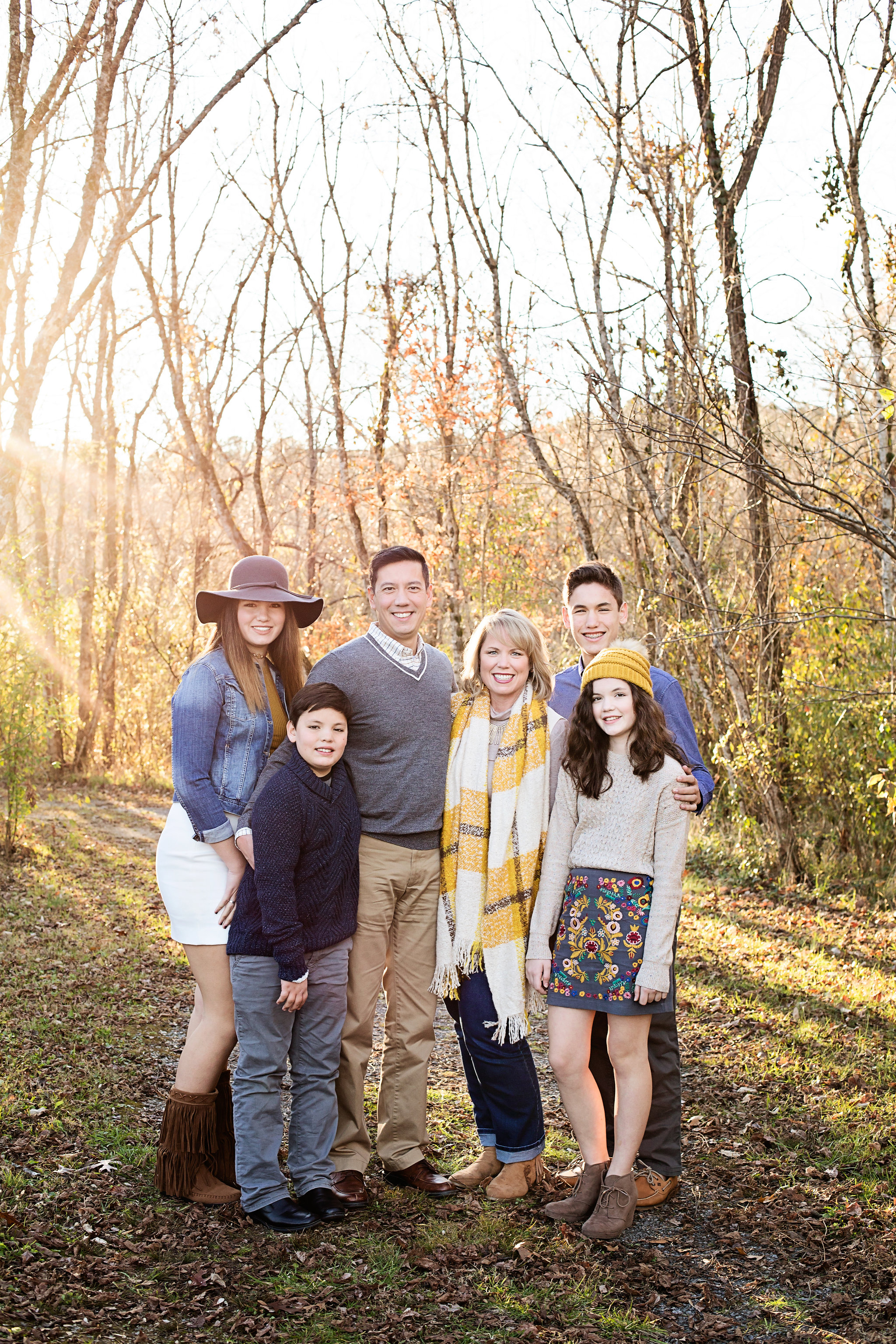 Amy Mollohan is principal of Mollohan Realty, of Keller Williams Signature Partners, in Marietta, GA. She works with Atlanta area homeowners to smoothly sell their homes and helps buyers find the home of their dreams.
Amy also works with clients to invest in a vacation homes in the mountains or at the beach using her experience as the owner of a vacation home management company. Mollohan Properties rents group-sized vacation homes in Tennessee and Florida. She and her team continue to manage two of the properties: www.destinwhitewhale.com and www.theknottylodge.com. Early in her career she served as a loan officer for Vinings Mortgage.
Prior to joining the Keller Williams office, Amy served as Executive Director the the Paulding Education Foundation, served four years as a board member for the Center for Family Resources and as PTA President at both Cheatham Hill Elementary and Pine Mountain Middle schools. She was also a foster parent, and on the foundation boards for McClure Middle School and the Kennesaw Mountain High School Magnet program.

Both graduates of Georgia Tech, Amy, her husband, Stacey, and their four children live in Marietta, GA.